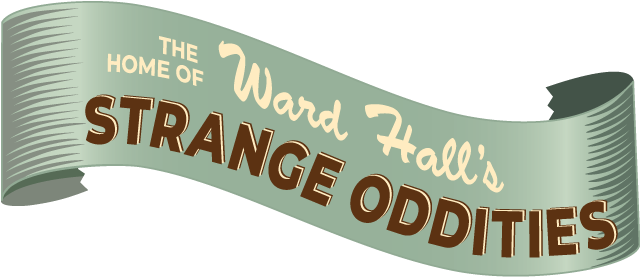 Oddities & Curiosities of the Traveling Circus Sideshow
Come one! Come all! Come see the strange, unusual, and bizarre! We have sights that will scare you and sights that will awe you! We have the Monkey Girl, Lobster Boy, Popeye Perry, Schlitzie the Pinhead, Laloo the Double Bodied Man, JoJo the Dog Faced Boy, and Grace McDaniel's the Mule Faced Woman. You'll witness these unusual human spectacles and many more that will make you shiver with dismay.
Their lives were on display in the 40s, 50s, and 60s for all the world to gawk at, and now you can get a glimpse into their lives and livelihood with this permanent exhibit at Mystery Hill.
Ward Hall's unusual friends were the passion of his life. At 14 he got a job at the circus that traveled into a nearby town and then he proceeded to drop out of school and join the Dailey Brothers Circus for $30 a week. He became a ventriloquist preferring the dummy over the work it took to do magic tricks. In an interview with Marc Hartzman, author of American Sideshow, Hall explains, "I am primarily a lazy person and I objected to having to reload all that magic stuff for each performance. The dummy was one simple prop."
Ward Hall made a career of being a "Talker" which was the frontman (announcer) for the Freak Show, as they were called back then because the performers called themselves Freaks. He worked with hundreds of performers throughout his career, becoming known as the King of the Sideshows. His favorites were Schlitzie the Pinhead and Percilla the Monkey Girl, but he loved them all and enjoyed their company on and off stage.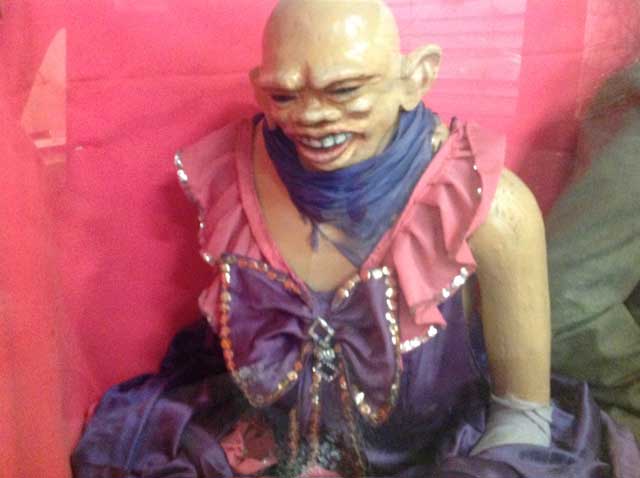 Schlitzie – The Pinhead
After Hall's first business partner died in the 1960s he partnered with an aspiring showman Chris Christ. By 1967 they became known as Christ & Hall Sideshow. For decades they ran World of Wonders, which was a traveling sideshow that could be seen at state fairs, carnivals and other events across the country. Hall cared about the humanity of the characters he represented and in the late 60s spearheaded a campaign against a 1921 Florida statute prohibiting "the exhibition for pay or compensation of any crippled or physically distorted, malformed or disfigured person in any circus, sideshow or other place where admission fee is charged". He argued the this law deprived people like Sealo the Seal Boy (one of the named plaintiffs) of the right to earn a living. Three years later, in 1972, the Florida Supreme Court agreed. In a statement to New York Times in 2006, he said, "I'm telling you, this life was very good for freaks. These kind of people made money. They were hams, but they could never be actors. Who's putting a bearded lady or a one-armed girl in a leading lady role on Broadway? This way they lived a great life."
"Everything here is real," Hall said of World of Wonders in a 2003 interview with The Associated Press. "Some of it is real real, and some of it is real fake. But it's all real interesting."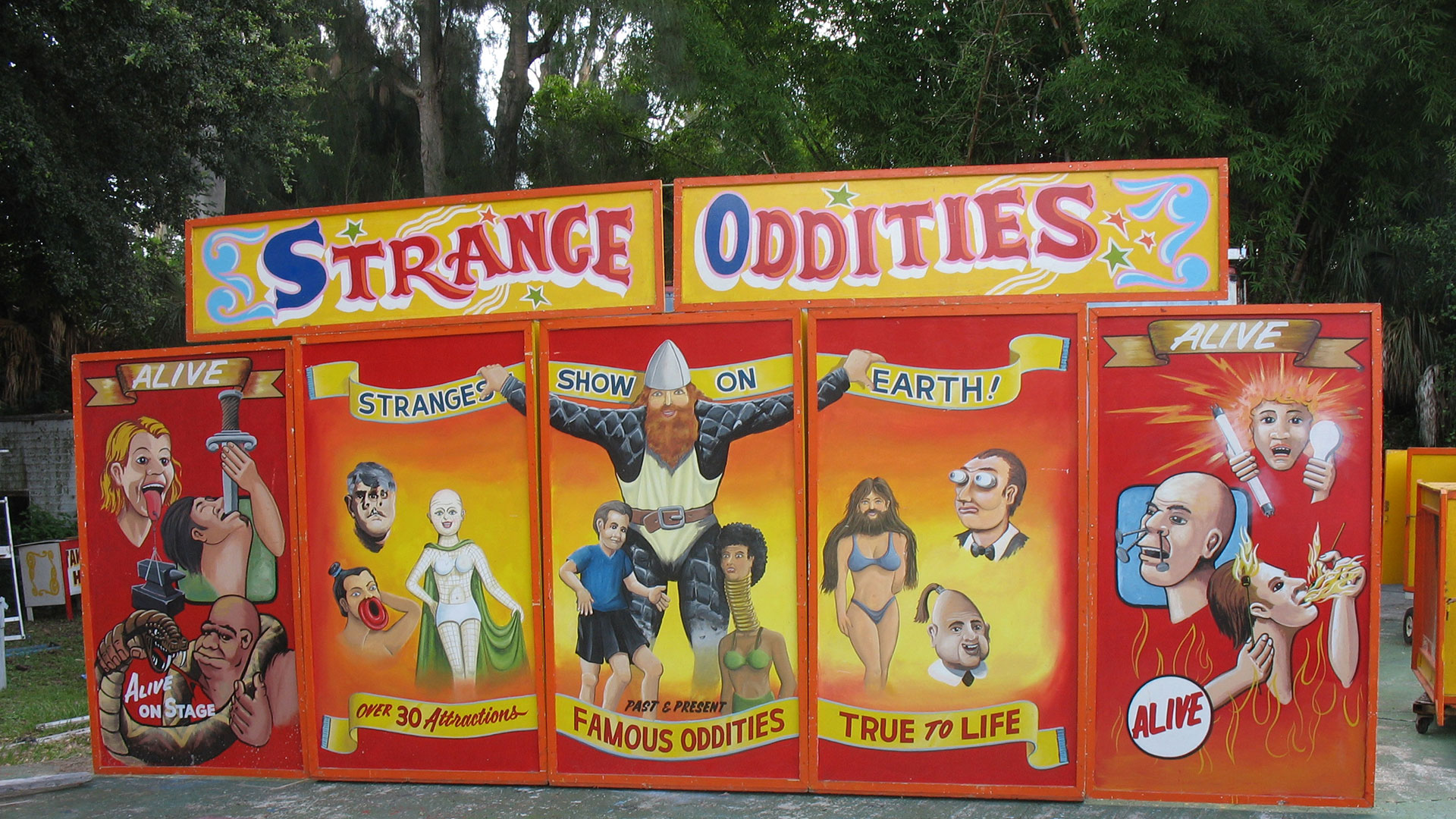 The Strangest Show on Earth – Famous Oddities